About Us
We could just say "choose us" when you need local home automation installer, but what are the points that make us stand out above other home automation contractors? If you'd like to shop around. Start here

Providing LOW VOLTAGE Services
Since the last century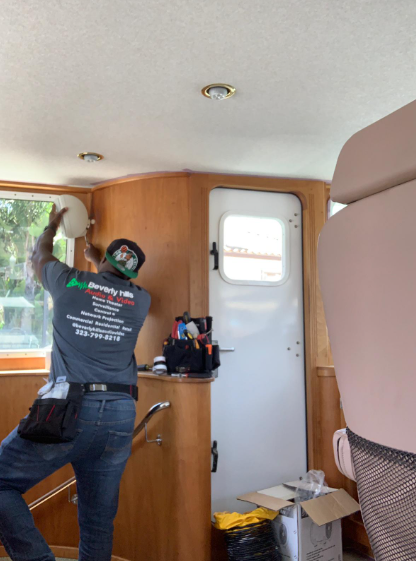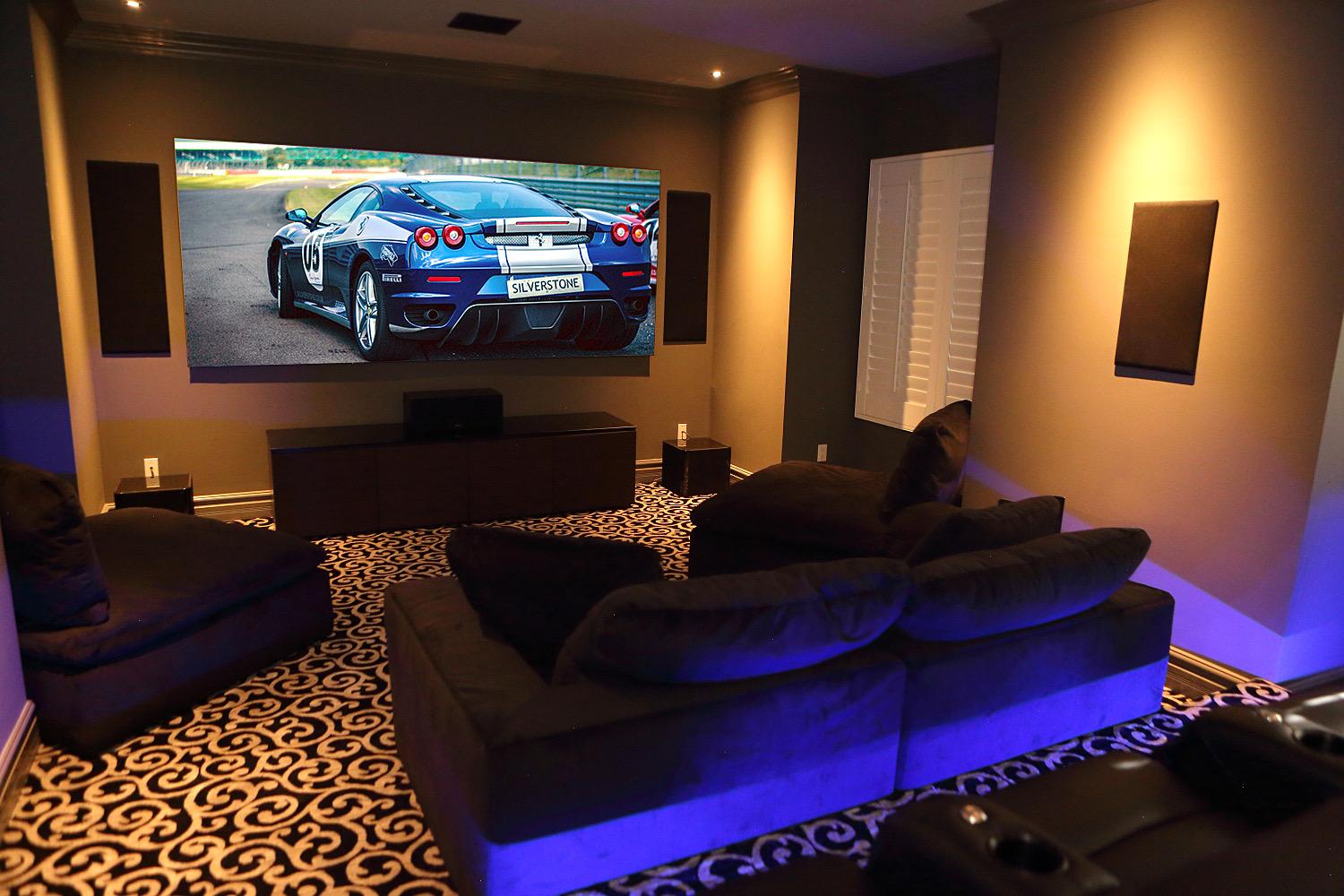 Here are some of the reasons why we earned the trust of Los Angeles' locals
We use the latest name brand equipment for our home theater and surround sound Installations. All of our many years in the game allow us to offer a comprehensive repair and maintenance service.
Our company is ready to service you regardless of the time of day or night, and even on public holidays, to your residence or business..
Our installers have been providing a reliable and efficient low voltage service for many years, and have rightly earned a reputation for being honest and professional.
Our employees are professional Installers who are fully qualified.
Our certified and professional installer arrive in a full equipped vehicle with everything they need to get your low voltage installment hassles sorted out in record time.
No job is beyond us, and we undertake each project with the same thoroughness and expertise. Our smallest clients will get the same level of service as our biggest ones

Full Home Automation Services
Residential
Homeowners have many different needs. They could be looking at outdoor lighting for safety and security, they may be adding to their house or installing new appliances and lighting, and of course, there are the occasional breakdowns that only a low voltage installer can fix.

In addition, power failures can be annoying, and if you run your business from home, they could affect you seriously. Consider installing a backup generator with our help.
Commercial
If you can save on energy costs, that money goes straight into your bottom line! We help businesses with a wide range of energy saving technologies that can really make a difference to their overheads.

You also need to think about safety and health. Is lighting good enough in corners such as parking arcades and stairwells? Are the offices lit well enough? Is there emergency lighting if the business has to be evacuated after dark in a blackout?

I reached out for a quote, and was delighted and impressed how honest and helpful he was. Came over as soon as he could, was professional, efficient and solved my problem. Very honest and agreeable. I'd use him again in a flash
Its a very professional team ..
Really friendly, very helpful, and fast
Outstanding service , i would recommend this company anytime to all my family and friends.