Audio & Sound Design
Audio design is the art and practice of creating full and complete sound. It involves specifying, acquiring or creating auditory elements using audio technology techniques and tools. 
Video & Entertainment Design
 It is concerned with the creation and integration of 4K,8K or 3D graphics and live camera feed for  Home theaters.
Lighting & Blinds Design
The process of illuminating the rooms from the back .This creates a glowing effect on the edges of the room, while other areas are darker. Using Lutron lighting, Shades and blinds.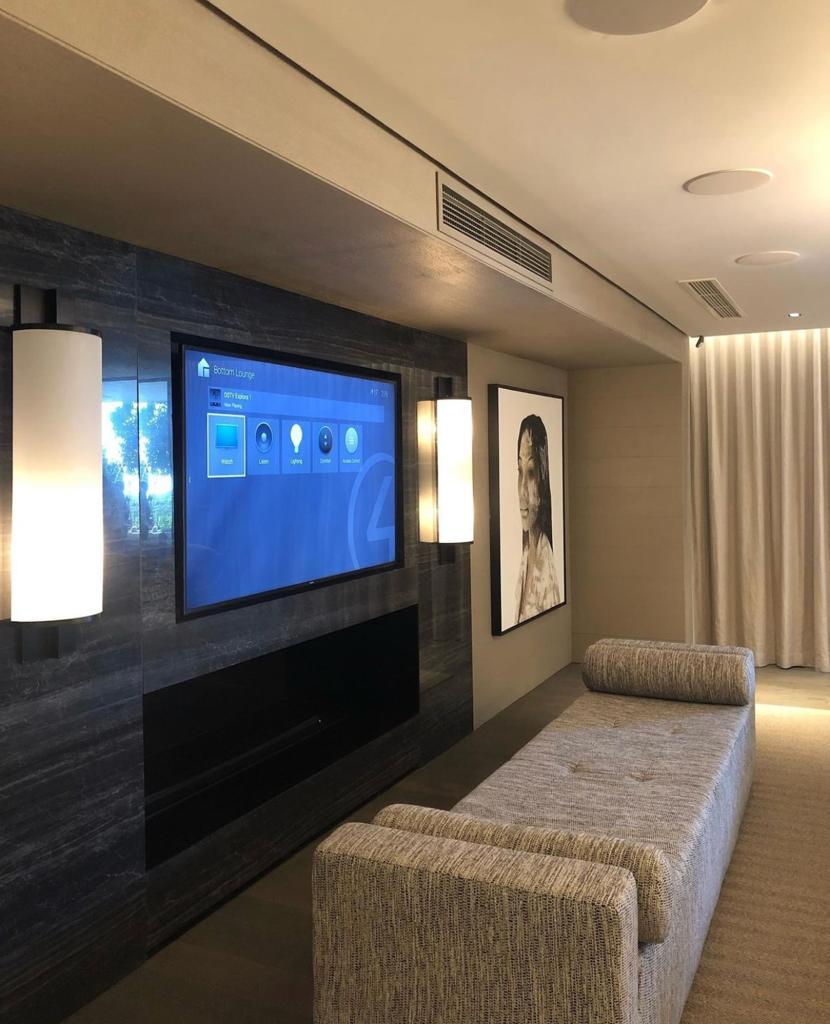 Data & telephone Connection
Network management systems designed to enable telephone service
Home Automation
Automation will control lighting, climate, entertainment systems, and appliances. It may also include home security such as access control and alarm systems. Using Control4, RTI, Crestron System,Univeral Remote Control.
Home theatre upgrade
Is a combination of audio and video components designed to recreate the experience of seeing movies in a theater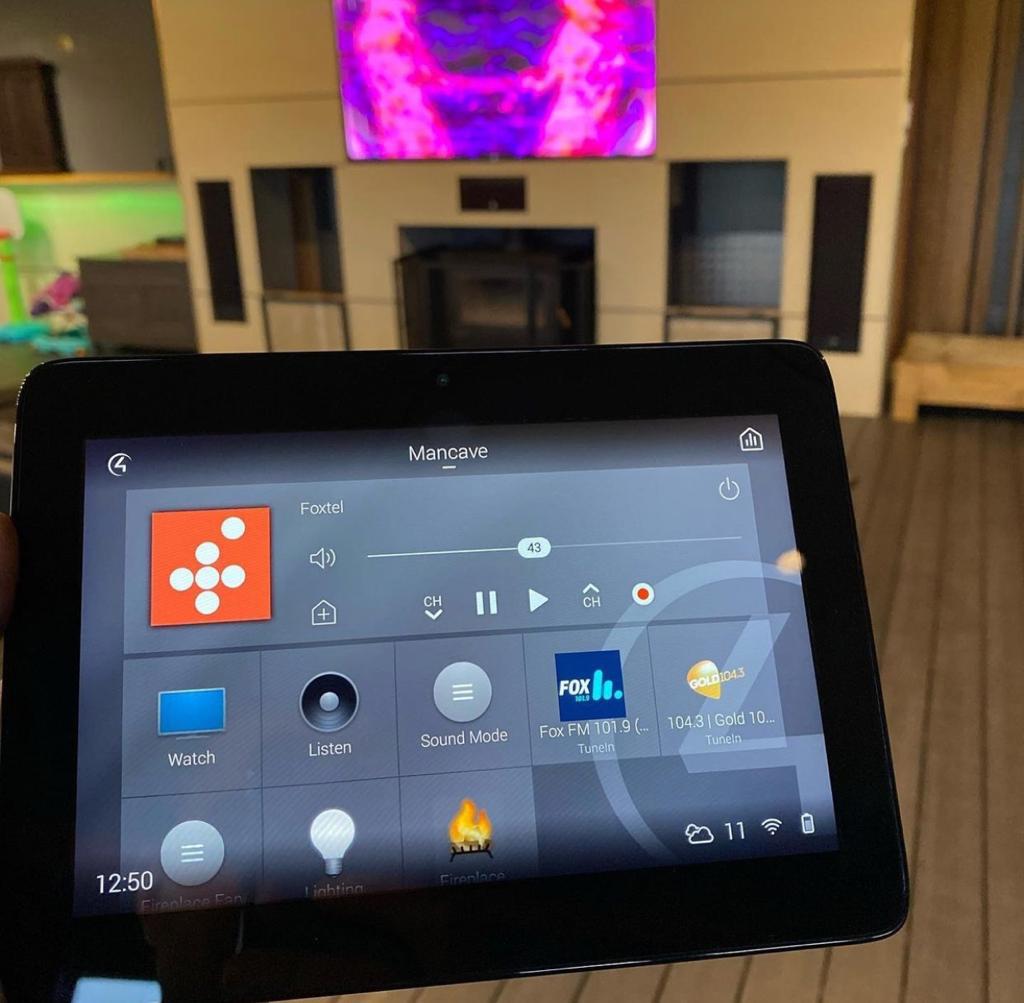 Outdoor Camera installation
Access control system operation
When a credential is presented to a reader, the reader sends the credential's information, usually a number, to a control panel, a highly reliable processor. 
Certified Sonos Installers
Get your house installed with a Sonos system for in-ceiling speakers. patio and discreet outdoor speakers .

About Us & Why We are
Southern California's Best Custom Audio Video Installers.
In today's world, we all need the best and latest home automation system, and we expect it to be convenient, user friendly and in top-notch working order all the time. But that isn't always the case. In addition, we might want to make improvement to our entertainment or security systems at our businesses, or we might have a new construction sites or buildings that needs to get lights, plug points and all the low voltage wiring by a contractor like us that goes with it. That were we come in when it's our homes or businesses that are affected by an equipment failure, it invariably seems to happen just when we need it most.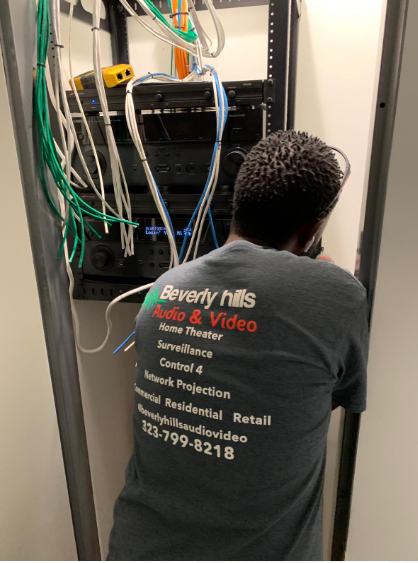 I reached out for a quote, and was delighted and impressed how honest and helpful he was. Came over as soon as he could, was professional, efficient and solved my problem. Very honest and agreeable. I'd use him again in a flash
Really friendly, very helpful, and fast.